Innovate toward independence
News delivery is broken. We're helping to fix it. The challenge, we believe, isn't to optimize for Big Tech's platforms. It's to get news from publisher to consumer more directly.
RSS feeds for journalists
We recently contributed on GitHub to RSS inventor Dave Winer's project to curate a free list of feeds for journalists. Dave wants reporters and editors to re-incorporate RSS, an open standard, into their daily news consumption in lieu of proprietary social plaforms.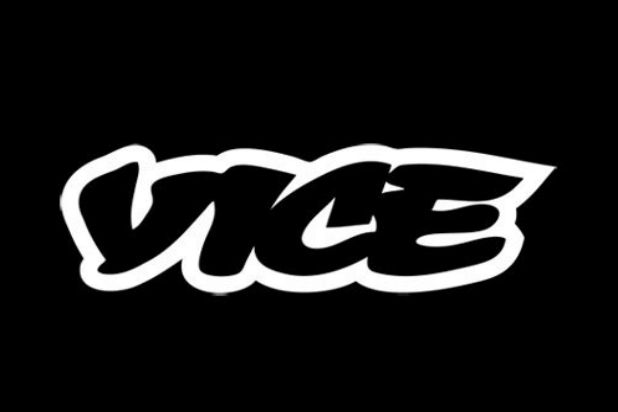 Helping Vice launch Market Movers
Indizr founder Peter A. McKay worked with Vice News in 2017 to launch Market Movers, a sponsored-content project for their Money page. The coverage spanned everything from cryptocurrencies to retailing to gasoline prices.